Lift a Final Restraining Order from Ex-Wife in New Jersey
Need to File a Motion to Vacate the Permanent Restraining Order? Call Us Now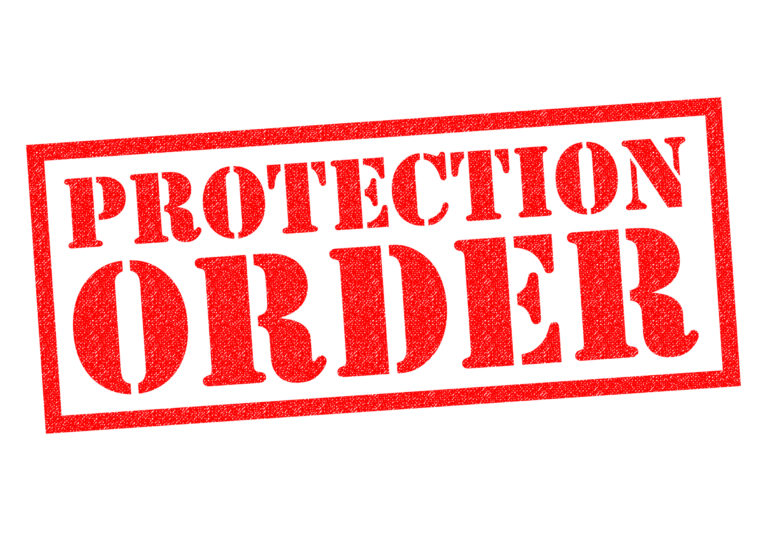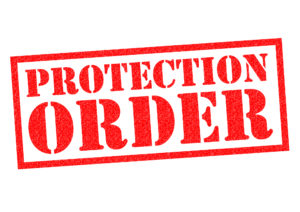 If you or a loved one needs assistance removing a final restraining order (FRO) in New Jersey, you've come to the right place. Unfortunately, in New Jersey, unlike in most other states, restraining orders are permanent and never expire. So, if you want to have one removed, you have to file a motion with the court and the Judge has to determine if the restraining order is still necessary or should be removed.
In this case, our client was married for 19 years with 3 children and his marriage fell apart. He and his wife tried to reconcile several times for the sake of the children but they were not able to work it out. As a result, his wife filed a restraining order against him in Morris County which became permanent in 1988. Since then, the parties have not had any contact, their children have grown up to become adults, and the client has moved to Florida and re-married.
Therefore, the restraining order is no longer necessary and should be removed. We filed a motion to remove this 1988 restraining order at the Morris County Superior Court in Morristown. Our motion details all of the reasons that the circumstances have changed and the restraining order is no longer required to protect the plaintiff. These include:
The time that has passed since the entry of the order (in this case 31 years)
The defendant now lives in Florida and the plaintiff in New Jersey
The defendant is re-married and has clearly moved on with his life
The parties children are grown and they no longer need to have any contact for coparenting
There have never been any violations of the restraining order during the 31 year period
The defendant has received counseling for any anger management, domestic violence issues
The plaintiff did not object to the removal of the restraining order
We filed the motion in court and served the paperwork on the plaintiff. She has an opportunity to object in writing if she so chooses as well as to come to court to place her objection on the record as to why she still wants the restraining order in place.
In this case, the plaintiff did not object to the removal of the restraining order. When we appeared in court for the hearing with the Judge, the Judge agreed with all of our reasoning in our motion papers and granted the motion to vacate the restraining order and dismissed it.
File Motion to Remove Old Restraining Order NJ
The client was very satisfied with our services and the results in this case. Now, he can obtain a gun permit in Florida if he so chooses and will not be subject to screening at the airport when he travels abroad.