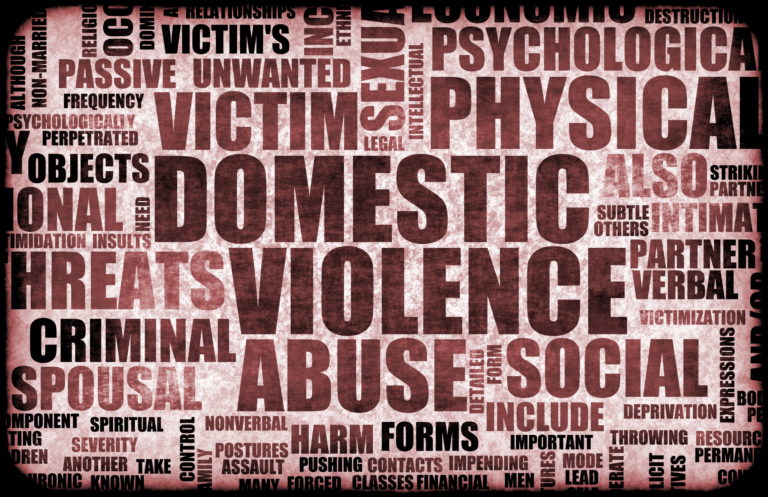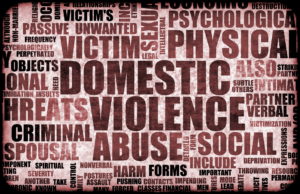 In a recent interview, the executive director of the New Jersey Coalition to End Domestic Violence ("NJCEDV"), Jane Shivas, shared a number of statistics related to domestic violence in the State of New Jersey. One of the most powerful facts is that as of October 2016, 37 people had died in domestic violence incidents in New Jersey. Director Shivas further explained that although the number of domestic-violence-related homicides changes from year-to-year, the number usually hovers at around 40. For example, in 2014, 42 people were killed in New Jersey as a result of domestic violence.
Director Shivas explained that the NJCEDV tracks domestic violence statistics and that the organization "wants to be able to prevent homicide by identifying what are the risk factors and creating programs and implementing those programs to reduce the number of people murdered in domestic violence situations."
In addition to tracking domestic violence statistics, NJCEDV also monitors services provided to victims of domestic violence. In 2015, the domestic violence hotline answered 93,000 phone calls from people either in crisis or seeking information about domestic violence services. Beyond that, 13,000 people obtained assistance with legal advocacy, housing assistance, group counseling, and individual therapy. As the statistics demonstrate, domestic violence is an ongoing problem in New Jersey and there are a number of services available to the victims of domestic violence. To learn more about the New Jersey Coalition to End Domestic Violence and services that are available to assist victims of domestic violence, click here or call the New Jersey Domestic Violence hotline at 1-800-572-SAFE (7233).
Domestic Violence Statistics in New Jersey
The fact of the matter is that domestic violence often happens behind closed doors and takes many forms. Director Shivas explained that "coercive control is really the key of domestic violence, where the offender wants to maintain control over the person's behavior, thoughts and actions, and so they use a number of techniques to be able to try to control that person." In fact, under New Jersey's Prevention of Domestic Violence Act, there are 18 separate actions that constitute domestic violence and permit the victim to obtain a temporary restraining order and potentially a final restraining order against the aggressor.