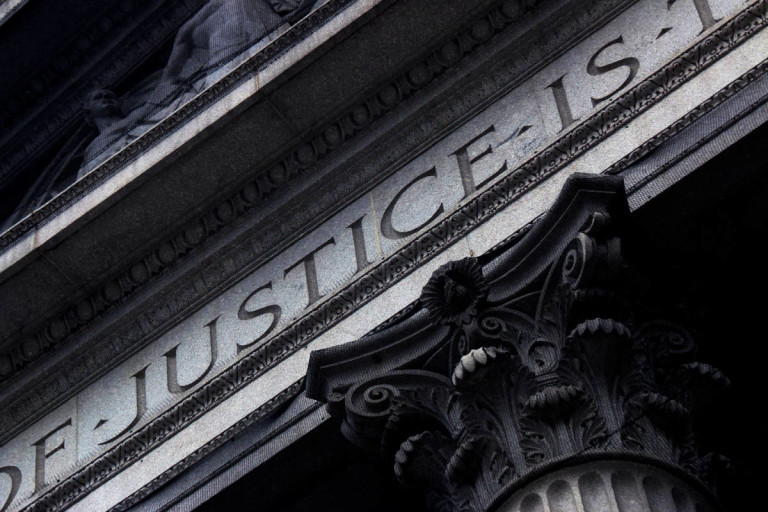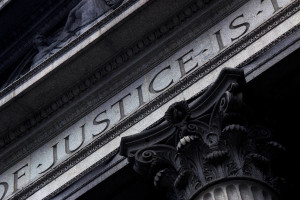 The New Jersey State Police recently released their annual Uniform Crime Report of Domestic Violence in New Jersey. According to the report, there were 49 domestic violence homicides in New Jersey in 2015, an increase of 16 percent over the previous year. This represented the highest-documented by the NJ State Police since 2008.
According to the New Jersey Coalition to End Domestic Violence Executive Director, Jane Shiva, "the analysis of homicides by the Domestic Violence Fatality and Near Fatality Review Board is a critical step toward preventing domestic violence in New Jersey. By identifying the barriers and challenges that victims face to achieve safety, we can develop and implement solutions to reduce domestic violence-related deaths."
(However, the news wasn't all bad. Despite the increase in domestic violence homicides, law enforcement officers across New Jersey responded to 61,659 reported incidents of domestic violence, a one-percent decrease from 2014.)
The statistics highlight the fact that domestic violence is a troubling and pervasive aspect of our society. Generally, the hallmark of domestic violence is controlling behavior. Homicide does not need to take place for someone to be a victim of domestic violence. In fact, the Prevention of Domestic Violence Act, under N.J.S.A. 2C:25-17 et seq., sets forth 19 specific predicate acts of domestic violence that permit the victim to obtain a restraining order against the aggressor: homicide, assault, terroristic threats, kidnapping, criminal restraint, false imprisonment, sexual assault, criminal sexual contact, lewdness, criminal mischief, burglary, criminal trespass, harassment, stalking, criminal coercion, robbery, contempt of a domestic violence order, cyber-harassment, and any other crime involving risk of death or serious bodily injury.
If you or a loved one is the victim of domestic violence and living in an abusive relationship, a temporary restraining order (TRO) and ultimately a final restraining order (FRO) may be obtained to provide protection against the perpetrator. In order to obtain a temporary restraining order, the victim must go to the New Jersey Superior Court or to the police department in one of three places: where the victim resides, where the perpetrator resides, or where the domestic violence occurred.
Should you find yourself needing help with obtaining a restraining order, the restraining order lawyers at the Tormey Law Firm are here for you. We have helped many clients succeed in navigating the family courts and obtaining temporary and final restraining orders. We are ready to explain the predicate acts of domestic violence and to help you prevail at a final restraining order trial.