Athletes Accused of Domestic Violence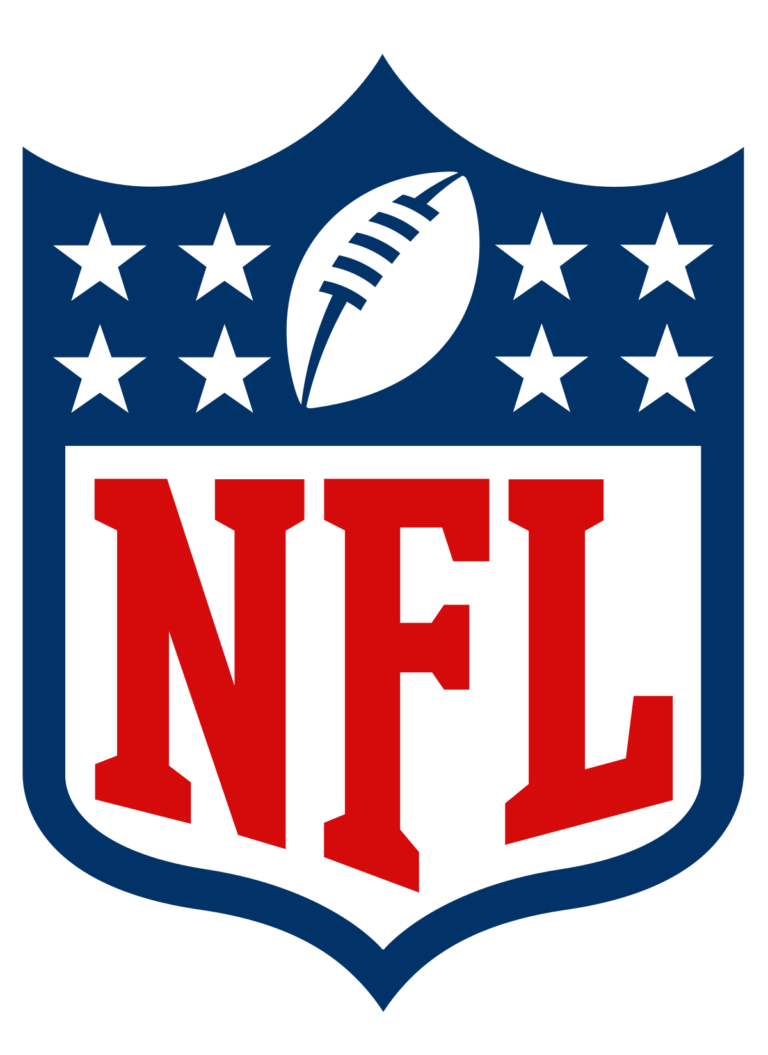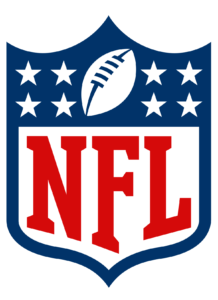 Two more NFL players are facing domestic violence allegations, thrusting the National Football League into the spotlight yet again for the prevalence of domestic violence arrests among its players.
The most recent cases involve linebacker Reuben Foster, formerly of the San Francisco 49ers, and Kansas City Chiefs running back Kareem Hunt. Foster's arrest marks his second on domestic violence charges in a single year. He was quickly released by the 49ers but picked up by the Washington Redskins within days. The second case was prompted by the release of a video from February which shows Kareem Hunt assaulting a woman, kicking and shoving her in the hotel where he was staying. The Chiefs took the same course of action, releasing Hunt, but he has yet to be picked up by another team in the league.
These domestic violence incidents involving athletes harken back to the Ray Rice case four years ago, when the Baltimore Ravens running back was recorded on video punching and knocking his fiancee unconscious before dragging her out of an elevator in an Atlantic City casino. Rice was charged with third degree aggravated assault, and was facing up to five years in New Jersey State Prison. He was ultimately accepted into the Pre-Trial Intervention (PTI) program, after which the charges are dismissed if you comply with the conditions during a period of probation.
As for the NFL's handling of the case, the league suspended Rice for two games and he issued a public apology. When the video of the incident surfaced, his career as a professional football player virtually ended. Our founding attorney, Travis J. Tormey, was called upon as a legal resource to discuss the implications of Rice's domestic violence charges in New Jersey. At the time, first-time offenders charged with aggravated assault were not banned from acceptance into the PTI program. That soon changed, as lawmakers amended New Jersey domestic violence laws to prohibit allowing even first-time offenders charged with DV aggravated assault from being given the option of Pre-Trial Intervention.
After the Ray Rice case, the NFL created a commission on domestic violence, which some domestic violence advocates have said is simply for show. With the latest accusations of abuse facing its players, the football league has taken major heat in the media. If and how they choose to respond to the mounting criticism remains to be seen.
What You Should Know if You're Facing Domestic Violence Allegations in NJ
If you have been arrested on domestic violence charges for simple assault, aggravated assault, or another crime in New Jersey, it is important to be aware of the increasingly aggressive stance that prosecutors and judges have taken against defendants in these cases. You may find that your plea offer is much less lenient than expected or you are provided with very few alternatives to incarceration, even with no prior criminal record. Further, with the advent of Bail Reform in New Jersey, any individual accused of a domestic violence offense must be arrested and held in jail prior to a detention hearing. The new rules also replace monetary bail with a decision to release on the defendant's own recognizance, release with certain conditions, or remand to detention until the case is resolved. The judge's determination is based on the results of the individual's Public Safety Assessment and several other factors, including the prosecutor and defense attorney's arguments during the bail hearing.
With the mounting concern over domestic violence in the NFL and the public at large, facing allegations of domestic violence can spell catastrophic consequences for your family, your reputation, your job, and your freedom. When dealing with charges for a domestic violence offense in New Jersey, you need an aggressive and highly knowledgeable legal advocate on your side. The experienced domestic violence defense attorneys at our firm can often negotiate for downgraded charges and lesser penalties, including options like anger management classes or counseling. Our lawyers have also achieved numerous dismissals in domestic violence cases be undermining the validity of the evidence against our clients. When presented with your case, we comb through everything in the discovery package to identify any and all defense strategies that we can use to have your charges dismissed. For additional information and to discuss your specific situation, call us today at (908)-336-5008 or request a free consultation online. We are available 24/7 to best assist you.
For additional information regarding this issue, access the following resources: