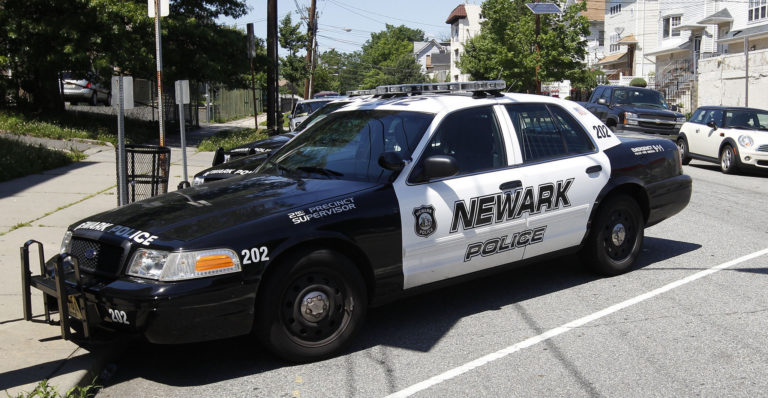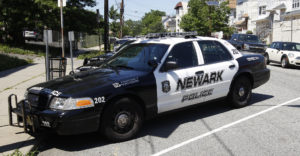 Do you need an attorney for domestic violence criminal charges or a restraining order in Essex County? The Tormey Law Firm can help. Contact us now for a free consultation. Here is a recent domestic violence case that made the news.
Newark NJ law enforcement recently arrested a man who reportedly used a firearm to threaten a woman during a heated argument.
The suspect is a 23-year-old male who lives in Newark, NJ. According to Essex County officials, the suspect and the victim, a female, began to argue at an undisclosed location. At some point, the verbal altercation turned into a physical altercation. The suspect reportedly became violent and produced a handgun as he verbally threatened the victim.
The victim subsequently dialed 911 and alerted the Newark Police Department, which then dispatched police officers to the scene. Newark NJ detectives went to the area and spoke to the victim. After an initial investigation, authorities got a warrant to arrest the suspect.
Police later determined that the suspect was in Newark, where he lives. Members of the Newark Police Division Fugitive Apprehension Team then found the suspect and placed him under arrest.
The suspect has been charged with a number of very serious crimes, including aggravated assault, terroristic threats, unlawful possession of a weapon and possession of a weapon for an unlawful purpose.
It is unclear at this time if the victim had previously obtained a restraining order against the suspect. If so, it's possible that the suspect will also face charges for violation of a restraining order.
Terroristic Threats with Gun Essex County, New Jersey
After being placed under arrest and taken to police headquarters for processing, the suspect was transported to the Essex County Correctional Facility in Newark, NJ.
For additional information about this case, go to the NJ.com article, "Man Charged with Assaulting Woman in Gun Threat Case."