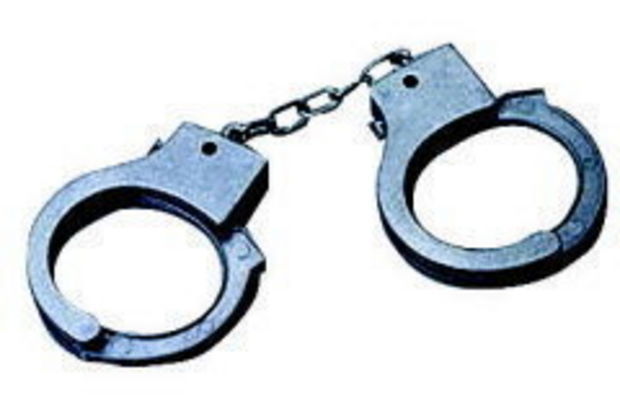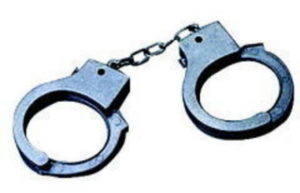 Do you or a loved one need an attorney for domestic violence homicide charges in Camden County? Contact us now for immediate assistance. Here is a recent news story of a domestic violence stabbing in Camden NJ.
A New Jersey man has been accused of stabbing to death his ex-fiancé and her stepsister. According to a police statement, three 911 calls were received regarding the incident, one in which the panicked caller stated, "Oh my God. There's blood everywhere. Get an ambulance!" The police further disclosed that the accused attacker was found on top of a third victim who was also stabbed. (The third victim survived the attack.) Additional documentation revealed that the one of the victims had a restraining order against the perpetrator, with the restraining order having been issued when the couple broke up in July 2017. According to authorities, the restraining order was preceded by a domestic violence incident at the couple's home.
This tragic case is a reminder as to why the New Jersey courts take domestic violence cases so seriously. Setting aside the aspects of the alleged stabbing deaths of the victims in this case, the accusation of violating a restraining order is also very serious. In fact, violations of a restraining order in New Jersey are considered criminal offenses that are prosecuted in the New Jersey Superior Courts. According to N.J.S.A. 2C:29-9(b), a person is guilty of a crime of the fourth degree if that person purposely or knowingly violates any provision in a restraining order entered under the provisions of the Prevention of Domestic Violence Act ("PDVA") when the conduct which constitutes the violation could also constitute a crime or a disorderly persons offense. In all other cases, a person is guilty of a disorderly persons offense if that person knowingly violates a restraining order. Thus, in this case, the defendant will be facing fourth degree contempt charges, in addition to charges for murder and criminal weapons offenses.
The penalties for violating a restraining order in New Jersey depend on whether the defendant is convicted of a fourth degree crime or a disorderly persons offense. Generally, a fourth degree crime is punishable by up to a $10,000 fine and 18 months in prison, while a disorderly persons offense is punishable by up to a $1,000 fine and six (6) months in jail. However, according to N.J.S.A. 2C:25-30, the PDVA further sets forth that any person convicted of a second or subsequent disorderly persons domestic violence contempt offense shall serve a mandatory minimum term of not less than 30 days in jail, without exception.
Stabbing, Assault Charges in Camden County, New Jersey
If you are charged with contempt for violating a restraining order in New Jersey, you face severe penalties that may include mandatory jail time. The NJ restraining order and contempt defense lawyers at the Tormey Law Firm can help you. We have handled countless contempt matters in Superior Courts throughout New Jersey and we are ready to defend you today. Contact us today.